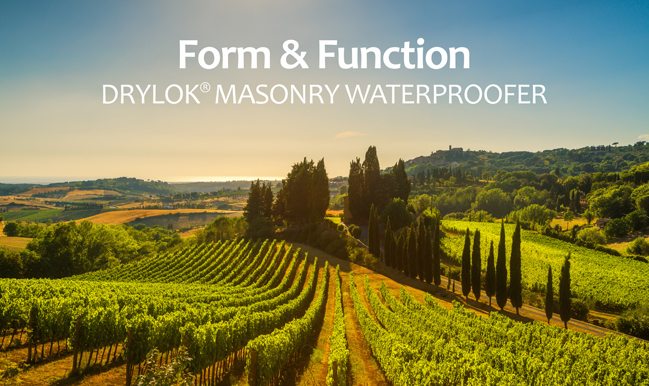 FUNCTION
If you travel the roads of Napa and Sonoma California you will notice the area rich with vineyards. Among the lush rows of grapevines, you will notice a fair number of natural cellars.  Deep below the earth's surface is a highway of tunnels. These tunnels provide the perfect "natural" refrigeration system for some of the world's best wines. These caves are perfect for consistent temperature, usually somewhere right around 58 degrees. Safe from the heat of California sun, the caves provide the perfect environment for wine to age.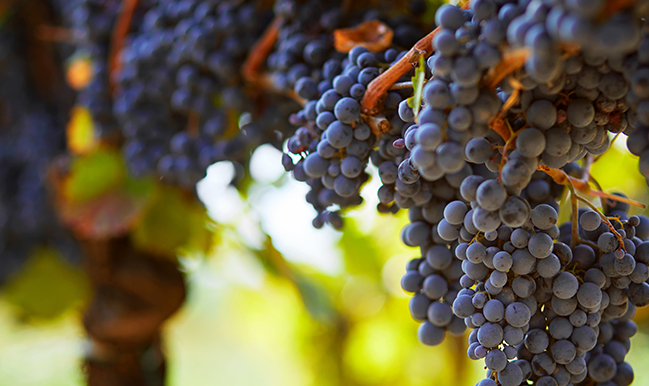 FORM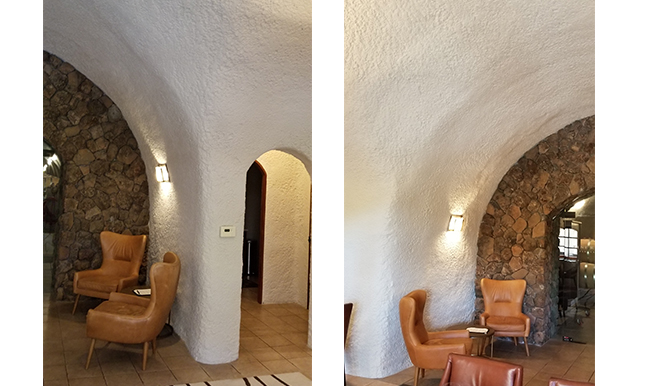 Beyond the natural refrigeration these spaces provide, they are works of art that provide mystery, drama, and glamour to reception areas, tasting rooms, and onsite wine and food pairing areas.
As you can imagine, just like any usable space that is underground, they are susceptible to water penetration. Especially in these areas, where most likely water irrigation systems are installed to keep the grapes well-watered through dry seasons.
Recently, Pine Ridge Vineyards, https://www.pineridgevineyards.com a leader in crafting iconic Cabernet Sauvignon wines from Stags Leap District since 1978, transformed a damp subterranean area. They used Original DRYLOK® Masonry Waterproofer to dry the space and was able to create inviting spaces for their guests.