Is your basement Spooky all year long?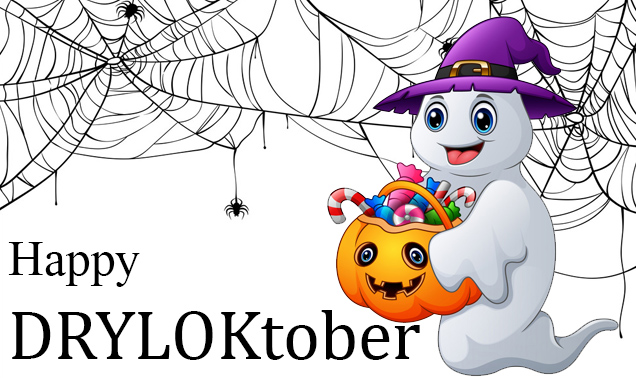 Why? Why do you keep 1/3 of your living space a place for ghosts and goblins?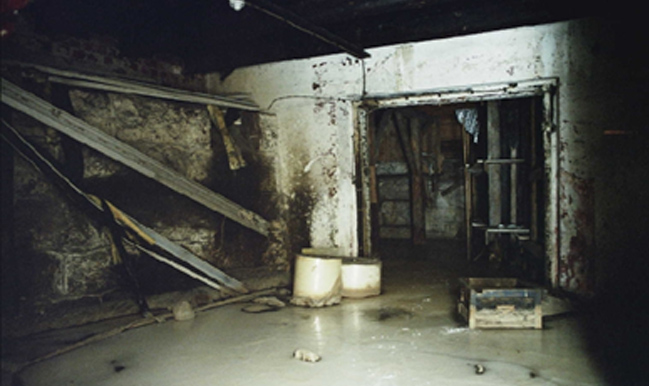 Dark, Musty, and Spooky.
People fear darkness because they cannot see what's around them, they let their imaginations run wild and fill in the dark with things like monsters.
Your musty smelling basement is probably a place you often avoid because of this reason. Mold and mildew don't just smell bad they are unhealthy, just like your fears.
Dark, spooky basements are the obvious setting to plot a scary movie, but to do your laundry or send your kids to play, not so much.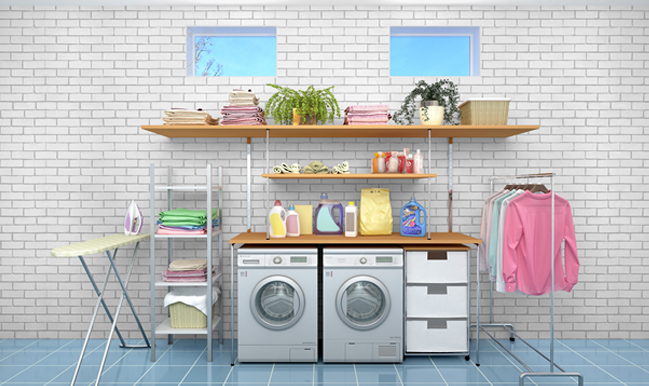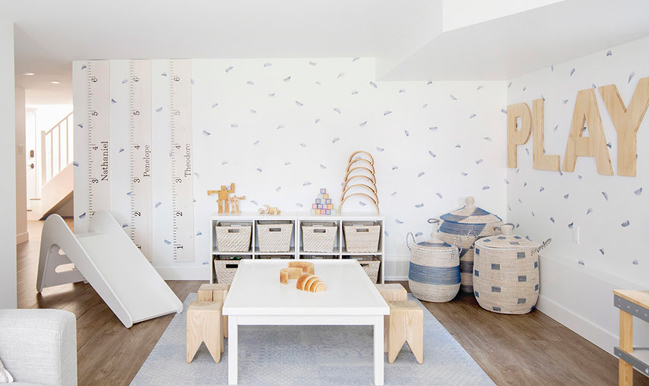 Don't let the feeling of panic take over, DRYLOK® is an easy and proven solution for scary basement syndrome. Two coats of bright white DRYLOK® Masonry Waterproofer will turn your damp dark basement into a place you want to spend time.
Fall is the perfect time to make improvements to your home and what a perfect place to start but from the bottom up!
Don't neglect a space that has so many possibilities #DRYLOKit.
Here are some tricks and treats to despookify your basement.
Brighten up the space:
Use a variety of light sources. One light fixture in the middle of the ceiling won't brighten up much of anything. Add some table lamps and pot lights! You can't go wrong with extra lighting!
Paint your walls a light color. A nice bright wall will not only brighten the room, but make it feel more spacious. Did you know you can tint DRYLOK® Masonry Waterproofer to many fashion colors?
Clean it up:
Organize the clutter, a messy space is a scary space! Throw away things that no longer serve a purpose to you and keep the rest of your things neat and functional.
Get rid of the musty smell by eliminating the mold and moisture.
Mold stays "dormant" in the air or on surfaces even when there's no excess moisture to help it grow. If the humidity in a room increases, mold will start growing in patches on walls, clothes, and more. Dehumidifiers do NOT kill mold, but they do prevent it by reducing humidity. #DRYLOKit.
Make it a space that you want to be in. Decorate it like you would any other room in your house.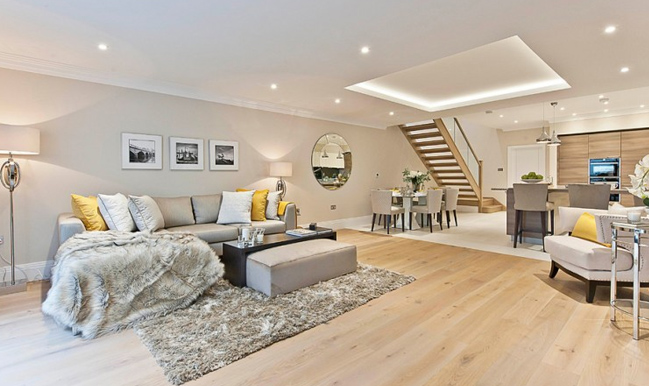 Go ahead and watch as many scary movies as you want. Remember, it is the season to be spooked but NOT IN THE BASEMENT. Don't forget the popcorn!