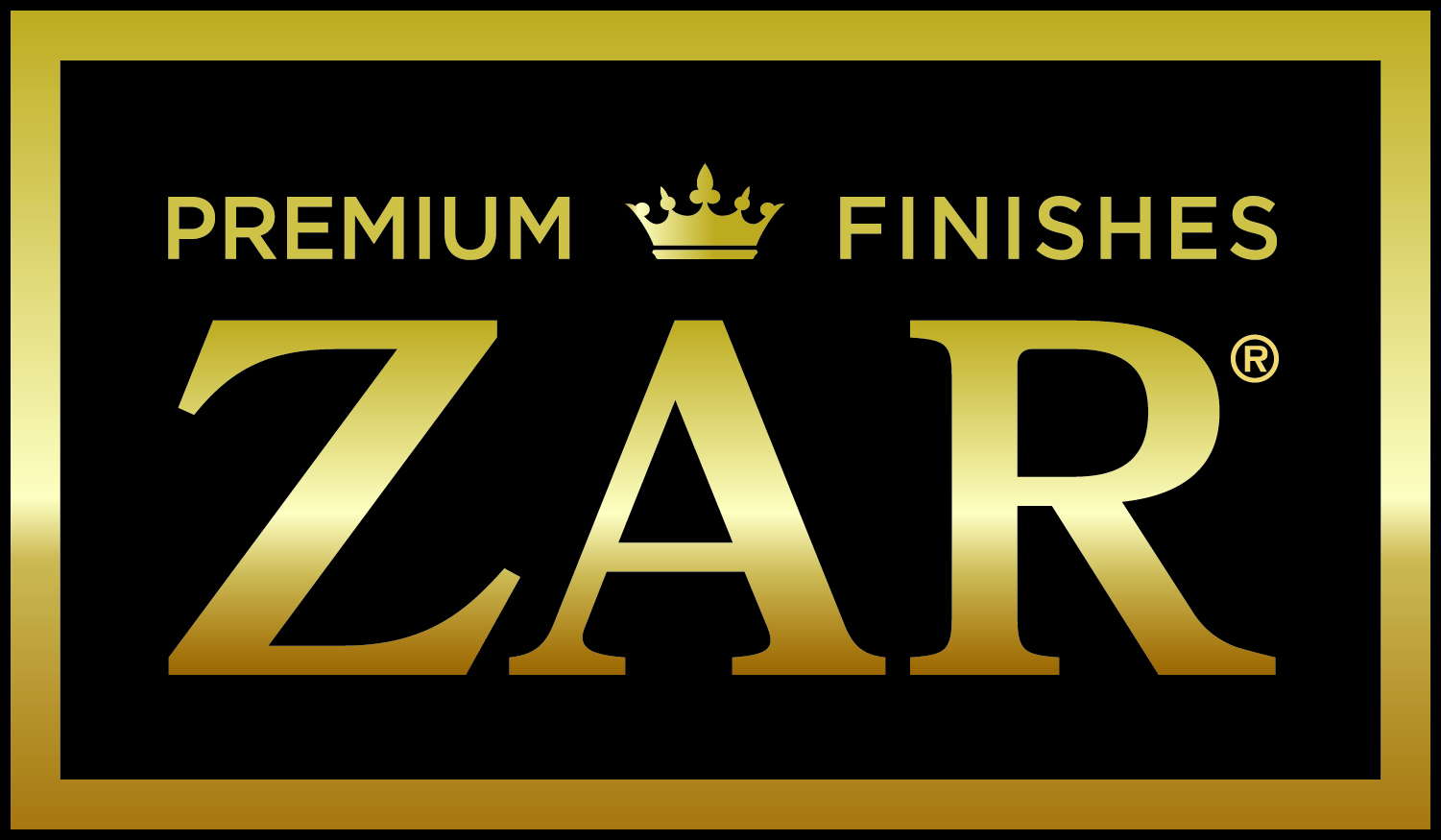 Located in the beautiful, historic town of Winston-Salem, North Carolina, Wake Forest University's sprawling campus is dotted with a mash-up of buildings, some featuring modified Georgian architecture and others built with new construction and a modern aesthetic.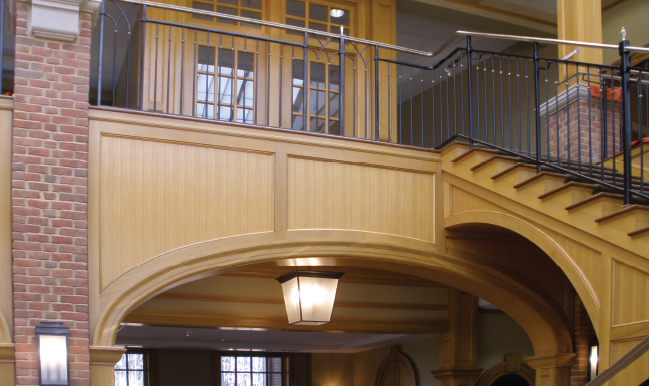 Working in partnership with the contractor, Demus Paint and Wallpaper, UGL's expert team was proud to provide a renovation solution for some of the interior horizontal and vertical woodwork.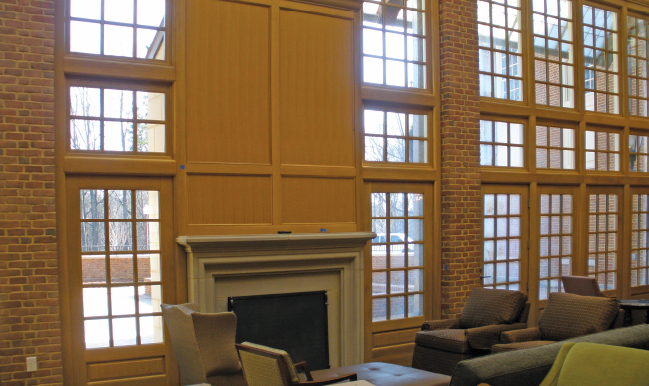 The newly stained surfaces were finished with ZAR® Interior Water Base Poly Crystal Clear (formerly known as Aqua ZAR Water-Based Semi-Gloss Polyurethane), chosen for its non-yellowing, crystal-clear finish, and fast drying, low odor formula.
The materials were readily available and were purchased from a paint store in High Point, North Carolina. UGL representatives visited the job site on two separate occasions to watch the progress and offer their application expertise.