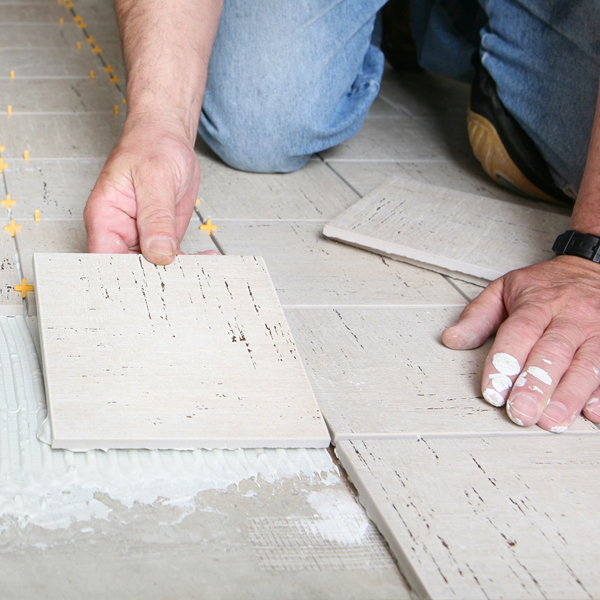 Quick Overview
Product Features:
A powder that mixes with water
White
Size: 4 pound
Coverage: 84 cubic inches / 4 pounds
Set time: 25 minutes – 1 hour
Surfaces
Drywall
Plaster
Floors
Tile
Marble
Preparation
Remove any broken or loose plaster* around the area to be patched. Dampen the entire area with clean water, including any plaster and wooden laths. When mixing, use a clean, nonabsorbent container such as a plastic or metal bucket. Clean out all the old Plaster of Paris that has set before mixing a new batch in the same container. If this is not done, what remains of the old mix, which has set, will create a chemical reaction causing the new batch to set much faster. Use clean water only. Mix 3 cups of Plaster of Paris to 1 cup of water to form a stiff paste. Stir until mixture is crusting. Plaster of Paris begins to set in approximately 25 minutes in the mixing container. Do not try to remix after setting begins.
Application
Depending on the project, UGL® Plaster of Paris can be applied with a putty knife, trowel, or with your hands. When applying it with your hands, be sure to wear rubber gloves. If the surface is made of an absorbent material, it should be dampened with water before UGL® Plaster of Paris is applied.
Setting time varies from 25 minutes to 1 hour, depending on the thickness. Allow UGL® Plaster of Paris to dry properly before sanding or applying primers. When it becomes completely and uniformly white and hard, it can be sanded to a smooth finish.
USAGE STATEMENT: Prior to use, carefully read the product label and follow the directions. For technical information, warnings, cautions, notices, and additional information, download and read the documentation available on this website.
* WARNING: If you scrape, sand or remove old paint, you may release lead dust. LEAD IS TOXIC. EXPOSURE TO LEAD DUST CAN CAUSE SERIOUS ILLNESS, SUCH AS BRAIN DAMAGE, ESPECIALLY IN CHILDREN. PREGNANT WOMEN SHOULD ALSO AVOID EXPOSURE. Wear a NIOSH-approved respirator to control lead exposure. Clean up carefully with a HEPA vacuum and a wet mop. Before you start, find out how to protect yourself and your family by contacting the National Lead Information Hotline at 1-800-424-LEAD or visit www.epa.gov/lead.