Largest Annual Light Construction Show in the World

UGL had a great showing at their booth at the 2019 IBS, Las Vegas. This is always a great show to market the DRYLOK® and ZAR® brands to the building industry, find new uses for our products, and research product innovations that the building industry needs or desires from our brands.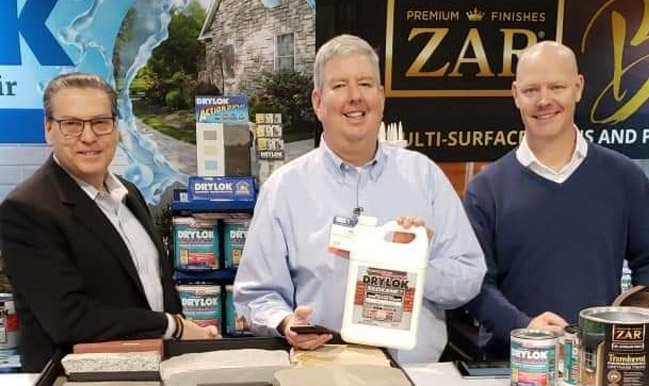 David Moser, ZAR® national field marketing manager absolutely ​"wowed" the crowd with his ZAR® demo of cerusing, graining, and staining wood and non-wood surfaces. We were informed from one builder that ZAR® is the only wood stain he can match to a specific brand of prefinished flooring. Why is this a big deal? He finds it very convenient to match the additional wood substrates (stair risers, rails, and moldings) to the flooring with no extra hassle. We were delighted to hear of his success.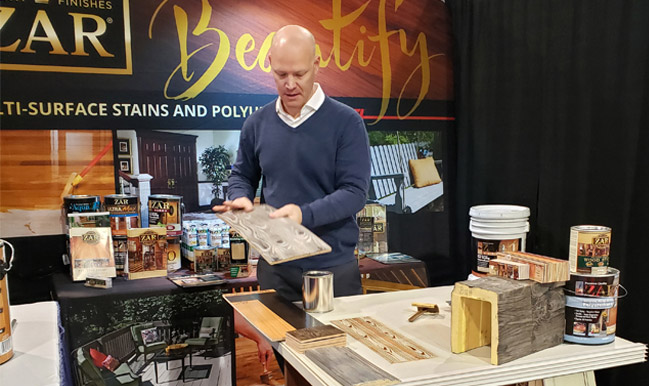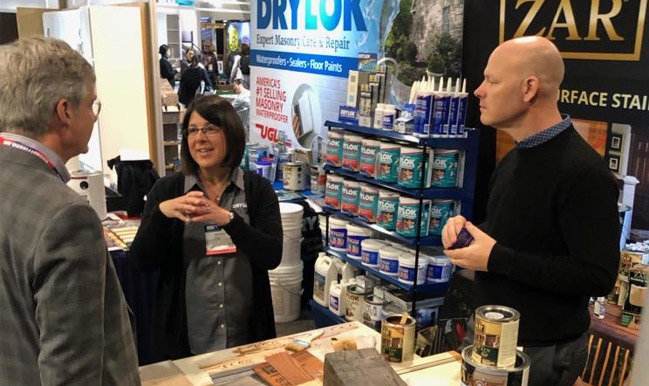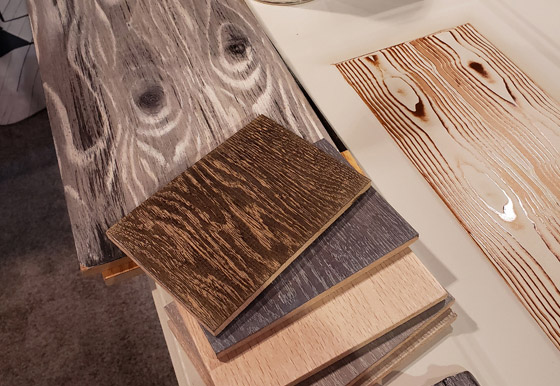 Door and cabinet manufacturers were pleased to learn of UGL's boutique brands which fit perfectly in their personalized style of uniquely finishing their finely crafted products. ZAR® fits the needs of these manufacturers by offering a specialty stain that is easy to work with, rich controlled color and penetration and a wide variety of clear finishes to fit most applications. Our ZAR® Dealers should be getting busier with interest we had at this show.
DRYLOK®, although very well-known and respected had a lot of questions and activity. UGL's new DRYLOK® Siloxane 7, to be on the retail shelves by the end of March was all the buzz along with DRYLOK® Clear Floor and Wall Masonry Waterproofer which is a relatively new product in the DRYLOK® line.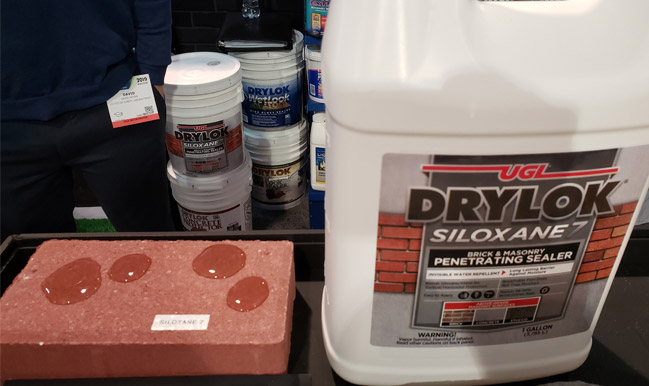 Nothing is more exciting than to be in front of our Dealer's customers and have them praise our products, express acclaim for our dealers and the service they all provide. Yes, service is still King, and it was apparent that the building industry appreciates it and respects both brands and retailers that put it first.