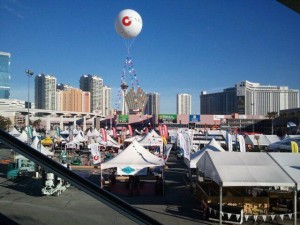 The UGL Sales and Marketing Team just returned from ​"The World of Concrete", held at the Las Vegas Convention Center, in Las Vegas, Nevada. This has to be one of the most interesting trade shows in our industry. There were over 50,000 industry professionals on site looking for information!
Our DRYLOK® booth enjoyed non-stop traffic, with the most interest being directed at DRYLOK® Extreme. It was great to see such a big crowd, and to connect with customers who love our products and wanted to tell us all about their projects.
We love hearing your success stories!